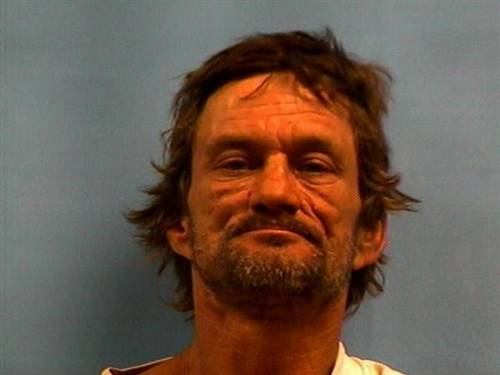 Robert Hardy
Sheriff Danny Hickman announced his department had recovered stolen property and made one arrest in connection with a residential burglary.
The burglary occurred in the Zinc community and items stolen from the house included a washing machine and a wall-mounted heater. Acting on a confidential tip, Sergeant Marc Arnold went to a residence a few miles from the burglary and saw some of the stolen items in the yard of Robert Hardy, Jr., as the tip had indicated. The property was recovered and later returned to the victim.
Further investigation resulted in the arrest of the 44 year old Hardy on charges of Burglary and Theft. Hardy was booked into the Boone County Jail and bond was set at $10,000.00. Hickman also said at least one additional arrest is anticipated in this case.
Sheriff Hickman said there had been an increase in property crimes in recent months; noting that help from concerned citizens like the one in this case often resulted in the recovery of stolen property and subsequent arrest of the offender. Hickman said anyone can call the Sheriff's Office with anonymous crime information 24 hours a day. They can also e-maildetectdivision@boonesheriff.com with those tips.