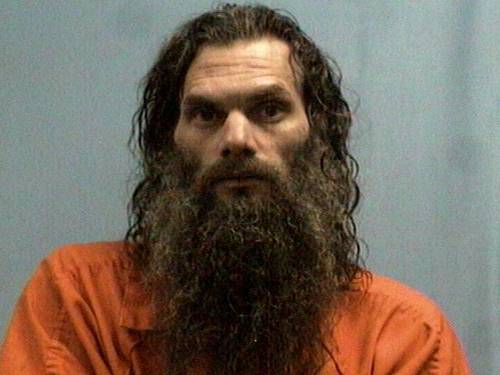 Joseph Orville Lawson
Sheriff Danny Hickman reports that early Sunday morning, 11/20/2011, Deputies Sgt. Richard Pemberton and Cpl. Nathan Jenkins were dispatched to Zinc on a 911 call of a domestic disturbance.
When they arrived at the scene their investigation revealed Joseph Lawson, age 39, had committed an assault on a family member and was summarily arrested for that assault. A background check of Lawson showed he was a registered sex offender in Missouri but there was no record of Lawson registering in Arkansas. When questioned by Deputies as to his correct residence Lawson said he was homeless. Statements from a family member confirmed that Lawson has been living in Arkansas for at least three years.
Joseph Lawson was charged with failure to register as a sex offender with a bond of $50,000.00 and at the time of this release still resides in the Boone County Jail.