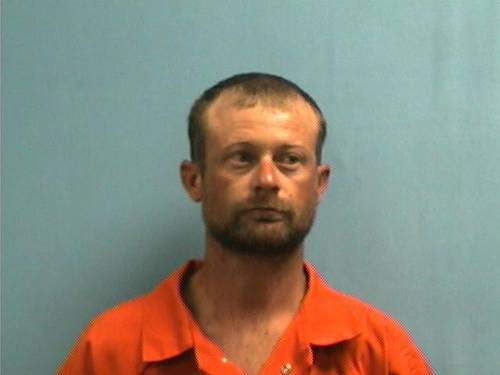 Dustin Wagner
Sheriff Danny Hickman reports that on Monday, April 16, Diamond City Police requested the Sheriff's Department assistance with a male subject that possessed a knife and was threatening people.
Diamond City Police Chief Kenny Barnes responded to 145 E. Buck St. about the male subject where the man ran into the house and pointed what appeared to Chief Barnes as a rifle or shotgun at him. He requested assistance from the Sheriff's Department at this point and deputies arrived at the scene. The male was identified as Dustin Wagner, age 31, of Harrison. He had threatened the property owner with a knife and was acting agressive towards other neighbors in the area.
While a deputy tried to apprehend Wagner he threatened the officer with a knife and said he would burn down the property if deputies did not leave. Wagner did ignite a box and throw it onto the porch, but it failed to catch the home on fire. Wagner was taken into custody after being tased. There was no firearm found with him, but some other item that would have been consistent with what Chief Barnes saw, which was taken into evidence.
Wagner is being held at the Boone County Jail with charges of Aggravated Assault, Terroristic Threatening and Threatening to Burn. His bond has been set at $50,000.