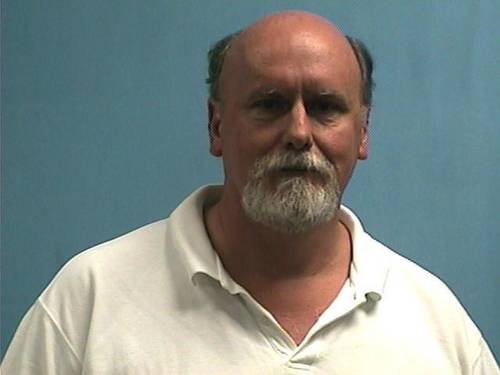 Kip K. Lamb
Sheriff Danny Hickman reports the apprehension of a suspect from Beaumont, Texas, at approximately 11:15 am, Tuesday, May 8, 2012.
The Sheriff's Department received a call at 8:20 am that a Kip Lamb, who was wanted on a warrant out of Texas, was at an address on Rally Hill Road. Deputies were advised that Lamb could be upset and that he also had been reported missing out of Beaumont, Texas.
Deputies responded to the residence and Lamb, age 56, exited the house and was taken into custody without incident. Lamb was transported to the Boone County Jail and awaits extradition back to Jefferson County, Texas.