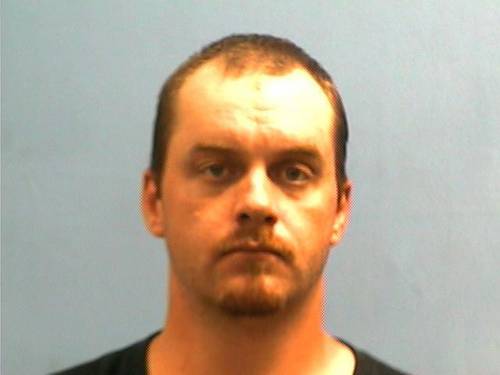 Jason Hayes
Sheriff Danny Hickman reports that on the 24th day of May 2012, the Boone County Sheriff's Office received information from the Harrison Police Department in reference to allegations of a person possessing child pornography.
Investigators received a video, turned in by a witness, of child pornography belonging to Jason Hayes, age 30 of Harrison. A search warrant was applied for and executed at the Hayes residence and Hayes was arrested for Distributing, Possessing, or Viewing of Material Depicting Sexually Explicit Conduct Involving a Child.
During an interview with Hayes, he admitted to possessing the pornography and is currently in the Boone County Jail on $50,000.00 bond.