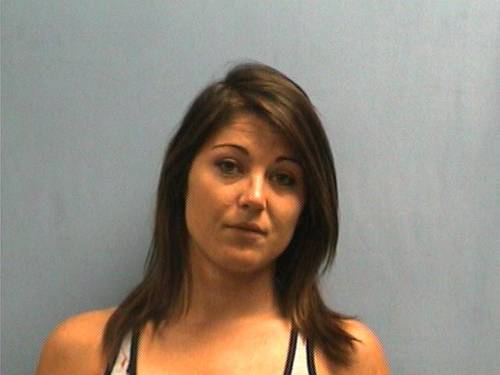 Lindsey Gross
Sheriff Danny Hickman reports a second rollover vehicle accident within the week.

Lindsey Gross, age 22, of Flippin was driving a 2002 Toyota on Terrapin Creek Road and failed to negotiate a left hand curve. Gross left the roadway and struck large rocks in a creek bank that caused damage to the passenger side of the vehicle. The Toyota then over turned and came to rest in the creek bed.

There were no injuries, but Gross was taken into custody and brought to the Boone County Jail where she was cited for Careless and Prohibited Driving with Accident, Failure to report an Accident and Leaving the scene of an Accident. Bond was set at $440.00 and Gross bonded out of the Jail early Tuesday, June 19, 2012.