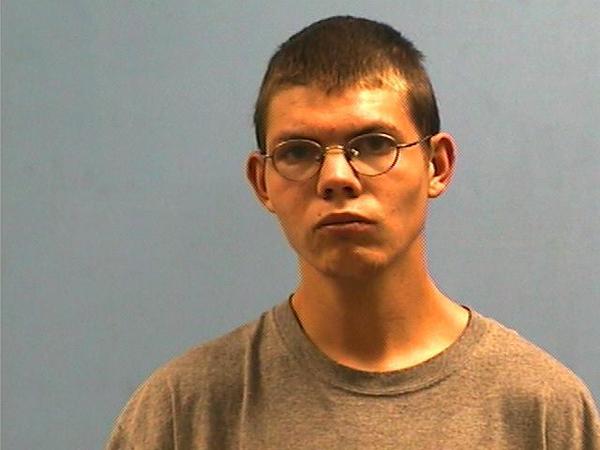 Joseph Weiser
Sheriff Danny Hickman reports that on the 3rd day of December 2012 the Boone County Sheriff's Department received information alleging an 11 year old female had been sexually assaulted. The victim was taken to Grandma's House Child Advocacy Center in Harrison for a Forensic Interview.
Based on the information the victim gave investigators, Joseph Weiser, age 19 of Bergman was arrested. During an interview, Weiser confessed to raping the 11 year old female as well as fondling a 12 year old male.
Weiser faces 4 counts of Rape, Class Y Felony and Sexual Assault 2nd Degree, Class B Felony with bond set at $150,000.00. As of this release Weiser is still incarcerated in the Boone County Jail.