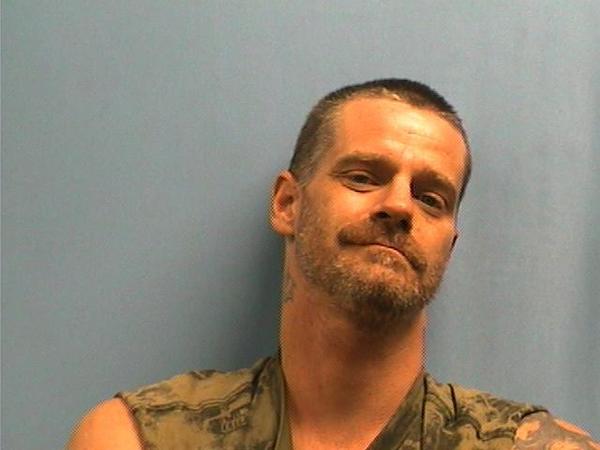 Ricky G. Mathis
Sheriff Danny Hickman reports that on the 13th day of December 2012, the Boone County Sheriff's Office was notified of a pipe bomb that had been brought to the Harrison Police Department. Investigators with the Sheriff's Office responded to the scene to try and determine if this pipe bomb and the one that had been placed at the Church of Latter Day Saints back in April of 2012 were connected.
Gary D. Byerley, of Harrison, who brought the pipe bomb to the HPD, later spoke with Boone County Investigators and they learned from him that the device had actually been found while he was cleaning out a garage area of his residence and that he had located it in some property that belonged to Ricky Glenn Mathis, age 40 of Harrison. Mathis is incarcerated in the Boone County Jail on other charges and was interviewed by investigators. Mathis confessed to constructing the pipe bomb with the intent of fishing with it.
Mathis is being charged with Criminal Use of Prohibited Weapons with bond set at $250,000.00. $50,000.00 of that bond is cash only. Investigators are still attempting to determine if this case is connected with the Church of Latter Day Saints pipe bomb case. At this time there is no substantial evidence to indicate the two cases are related.