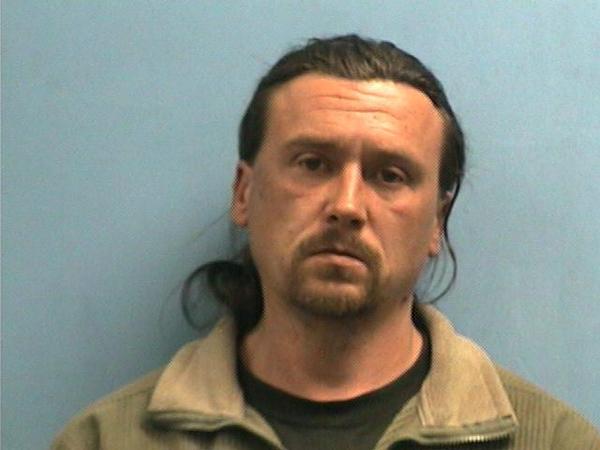 Mathew Davis
Sheriff Mike Moore reports a Sex Offender compliance check by the Criminal Investigation Division of the Boone County Sheriff's Department resulted in the arrest of Mathew Wayne Davis, age 35, of Harrison.
The investigation on March 20th, 2013 revealed that Davis, a registered Level II sex offender was found to not be living at his registered address but residing at an address on Hwy 392 West in Harrison. Davis was taken into custody and charged with Failure to Comply with Registration and Reporting Requirements, a class C felony.
Davis has had a previous arrest for Failure to Register and is currently incarcerated at the Boone County Jail with a $25,000 bond.