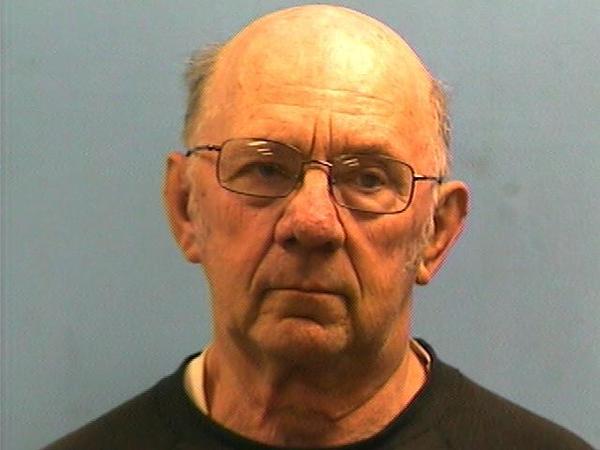 Richard L. Myrick
Sheriff Mike Moore reports that Friday evening, March 29th, 2013, the Boone County Sheriff's Office arrested 72 year old Richard Lewis Myrick at his residence in southern Boone County. Myrick was taken into custody without incident on a warrant charging him with Rape and Sexual Assault 2nd Degree issued by the Circuit Court of Boone County.
Sheriff Moore said Richard Myrick had been under investigation since November of 2012 for allegedly having sexual contact with two girls over a period of years when the girls were 11 or 12 years old. Sergeant Marc Arnold investigated the alleged offenses and said the victims reported occurrences as far back as 2005. Arkansas statutes concerning sexual offenses against minors allow the investigation of those allegations several years after their occurrence, unlike other crimes which may be limited by only a few years after they happened. Sergeant Arnold said the extended period for investigation of those offenses reflected the seriousness with which both the State and the Sheriff's Department viewed sexual crimes against children.
Sheriff Moore said Myrick was being held at the Boone County Jail and was charged with multiple counts of Rape and Sexual Assault; bond was set at $250,000. Sheriff Moore noted the investigation was conducted jointly with the Arkansas State Police Crimes Against Children Division and the 14th Judicial District Prosecuting Attorney's Office.