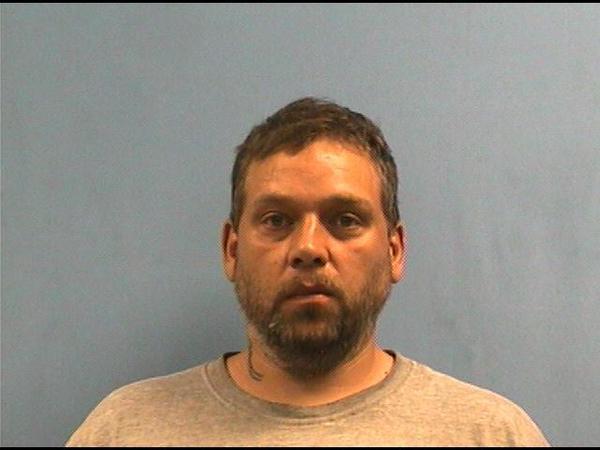 Shawn Moore
Sheriff Mike Moore reports the arrest of 42 year old Shawn R. Moore of Omaha. He was taken into custody at the Boone County Sheriff's Office without incident on Monday, May 6th, and was charged with two counts of Sexual Indecency with a Minor.
Boone County Sheriff's Office received the initial report on Sunday evening and Sergeant Marc Arnold began the investigation at that time. This investigation and subsequent arrest were a result of two young girls reporting inappropriate conduct on the part of Moore. The victims were interviewed at "Grandma's House", a local Children's Advocacy Center which specializes in assisting children who have been the victims of crime as well as assisting their family.
Sheriff Moore said the Boone County Sheriff's Office investigation was aided by the Arkansas State Police as well as Grandma's House. He also said that Boone County Sheriff's Office continues to assign high priority to these types of cases, noting the suspect was being held at the Boone County Jail with a bond of $50,000.