Shelby Kuykendall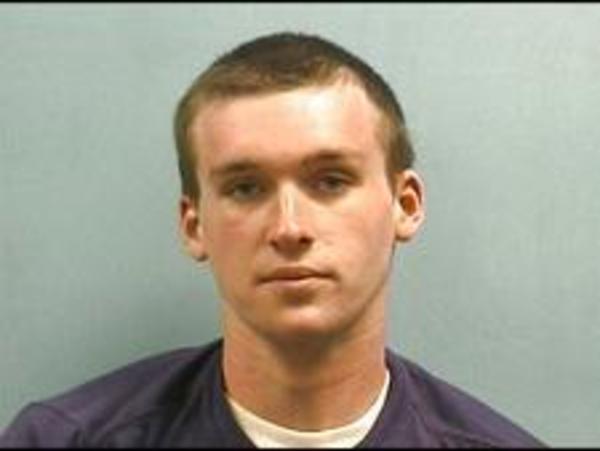 Christopher Farrell


Boone County Sheriff's Office is requesting assistance from the public in locating a runaway juvenile female.
Deputies are trying to locate a female juvenile that ran away from her home in the Lead Hill area on July 17, 2013. She is a white female, Shelby Lee Kuykendall.
Shelby is 5 foot 3 inches, approximately 130 lbs, brown hair, hazel eyes and is 16 years old. Shelby may be with a 19 year old white male, Christopher Farrell.
Christopher is 5 foot 6 inches tall, approximately 135 lbs, brown hair and blue eyes.
The two are believed to be driving a red and black 2004 Mazda with an unknown vehicle license plate.
If anyone has information on the whereabouts of Shelby, they are asked to contact the Boone County Sheriff's Office at 870-741-8404. As always, any information given to law enforcement can be anonymously given.