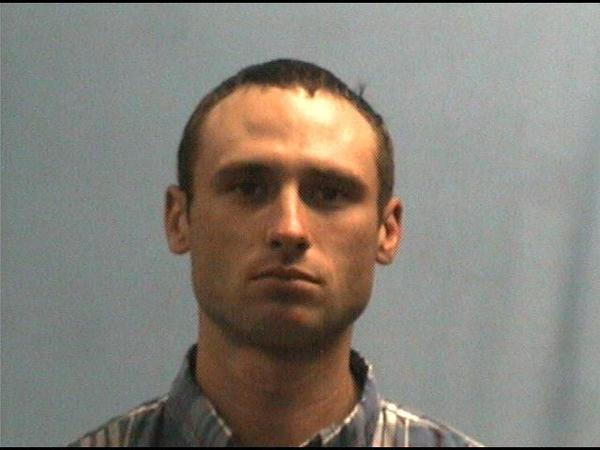 Eric D. White
Sheriff Mike Moore reports the arrest of 28 year old Eric D. White of Pindall. Investigators arrested Eric White at a residence on Hall Road in Boone County on Monday, September 16th. Eric White was charged with Rape, a class Y Felony and Residential Burglary, a class B Felony.
The investigation was initiated on July 29 of this year after the Boone County victim reported being sexually assaulted inside her residence.
During the course of the investigation investigators submitted DNA evidence to the Arkansas State Crime Laboratory for analysis. Upon receiving the results of the analysis Investigators located and arrested Eric White. White was booked into the Boone County Jail with a $50,000.00 bond and remains there at the time of this release.