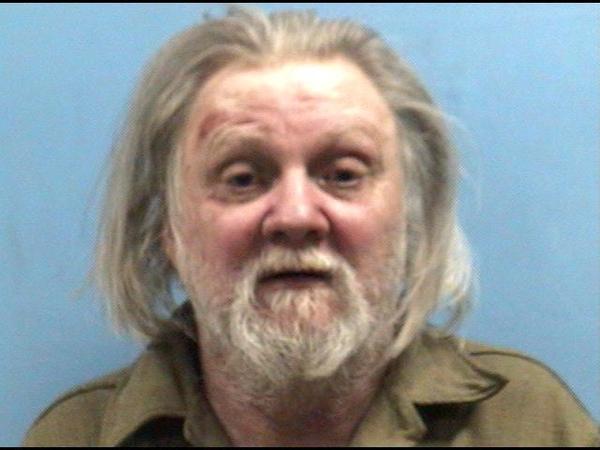 Floyd M. Lewis
On Monday, February 24th, 2014 the Boone County Sheriff's Office Special Operations Group executed a search warrant located at 6333 Zinc Road in Bergman.
The search warrant was obtained due to a report made on Friday, February 21, 2014, to the child abuse hotline, alleging sexual abuse to a 13 year old female. This report also stated there was marijuana being grown inside the home and sold. The 13 year old female was taken to Grandma's House for a forensic interview and later remained in DHS custody.
During the execution of the search warrant, investigators located marijuana plants, firearms, and seized computers and other items associated with drug transactions and the sexual assault.
Floyd Lewis, age 61, was arrested during the search warrant execution without incident and is currently being held at the Boone County Sheriff's Office on charges of manufacturing a controlled substance-marijuana, simultaneous possession of drugs and firearms, possession of firearms by certain persons, and sexual assault 2nd degree. Lewis is the father of the 13 year old female.
Lewis' bond was set at $50,000 and he is currently incarcerated pending bond.
Special thanks to the Arkansas State Police, 14th Judicial District Drug Task Force, and Department of Human Services for their assistance in this case.