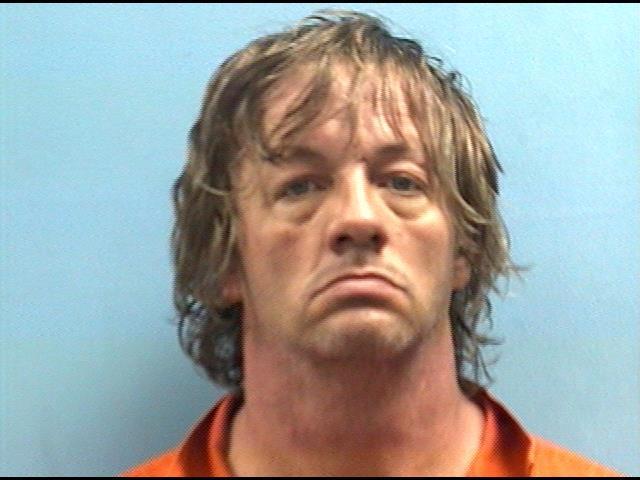 Bryan Farmer
On Tuesday, April 29th, deputies of the Boone County Sheriff's Office stopped the driver of a 2002 Buick Century after seeing erratic driving behavior. The driver, 44 year old Bryan Farmer, said he had not consumed any alcohol recently but exhibited signs of impairment. After a field sobriety test the driver was placed under arrest for DWI (Drugs).
During a subsequent inventory of the vehicle, deputies found a quantity of white, crystalline substance which was believed to be methamphetamine. A chemical "field test" of the substance indicated their suspicions to be correct, and Farmer later admitted the substance was, in fact, methamphetamine. There was a total of about three ounces of the drug, substantially increasing the severity of the offense. An estimated value of this quantity of methamphetamine is $3,600.
Sheriff Moore said seizing that much methamphetamine was a significant arrest, adding it was the largest amount seized during a traffic stop in recent memory.
Moore applauded his deputies in making the arrest and drug seizure. Sheriff Moore said in addition to being charged with DWI and related traffic offenses, Farmer was charged with Possession With Purpose to Deliver Methamphetamine, a class "A" felony. In Arkansas class "A" felonies can be punished by up to 30 years imprisonment.
Farmer's bond was set at $75,000 on the methamphetamine charge; he is being held at the Boone County Jail on that and other offenses.