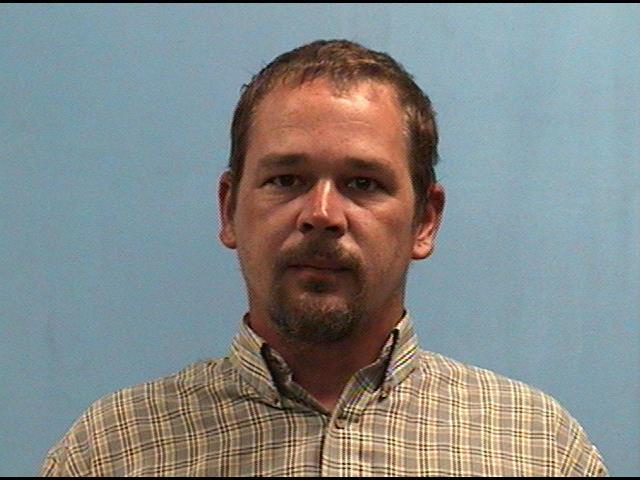 Anthony Patrick Malone
On Friday, May 9th, the Boone County Sheriff's Office and the Arkansas State Police received a report of the sexual assault of a 12 year old female in Boone County. The victim was taken to Grandma's House, a non-profit advocacy center specializing in interviewing and supporting children who are victims of physical and sexual assault. The 12 year old girl said she had been raped by 34 year old Anthony Patrick Malone, who is engaged to the victim's mother.
Malone was interviewed at the Boone County Sheriff's Office later in the evening by Sergeant Marc Arnold. According to an affidavit filed by Arnold, Malone admitted to lying in bed with the girl but initially said he couldn't remember what happened while he was with her. Admissions made by Malone later in the interview resulted in his arrest.
Sheriff Moore said Malone was still being held at the Boone County Jail Monday morning on one count of Rape; his bond was set at $100,000. Moore said the cooperation between the Arkansas State Police, Grandma's House and his department resulted in a solid investigation and quick apprehension of the suspect. Sheriff Moore said these type of investigations are always a priority for his department, noting Arkansas classifies Rape as a "Y" felony which carries a term of 10 to 40 years or life imprisonment.